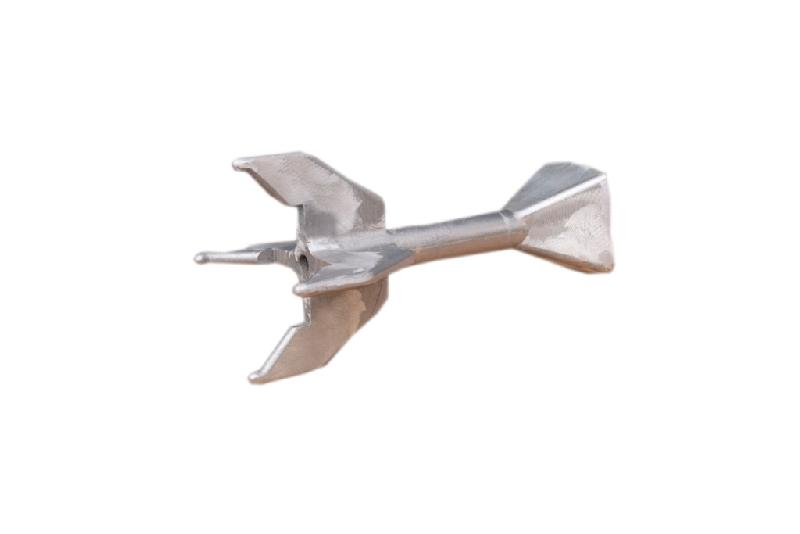 Aluminium is a very adaptable material with several benefits; it is well known for being both lightweight and flexible. It may be made into several shapes and then afterwards built to meet a wide range of functions because it can be cast, melted, moulded, machined, and extruded.


The usage of aluminium stands and other equipment from Aluminium Stands Manufacturer is growing in popularity.This is because of its incredible strength and versatility, especially considering the benefits it provides.
Aluminium can be delivered in ever-more sophisticated designs through the extrusion process. Anodized, milled, or painted finishes are available for this extrusion, which can then be additionally machined or constructed from.
Corrosion Resistance:


Aluminium is a corrosion-resistant metal that produces a protective layer on its own. When aluminium gets into touch with an oxidising atmosphere, a very thin coating is produced. The protecting layer of aluminium oxide aids in preventing corrosion on the metal's surface.


The total corrosion resistance of the metal can also be increased by giving it a protective coating like painting or anodizing.
Light Weight:


It is a well-known light metal with a specific weight of roughly 2.71 g/cm3. Because it weighs just around one-third as much as steel, it is less expensive and easier to carry than most other metals. Using different alloying components, aluminium's strength can be modified to offer superior advantages like higher strength or easier formability.
Aluminium sheets are the preferred material for projects like automobile panelling, artwork, building cladding, and kitchen outfitting, among others, because of their lightweight properties, resistance to corrosion, and ease of production.
Overall Conductivity:


It is a very good heat and electrical conductor. Although less conductive than copper, aluminium weighs about a third as much, so a wire made of aluminium that was half as heavy as a wire made of copper would provide the same electrical resistance.


It is hence the material of choice for transmission line electricity. It is utilised as heatsinks in a range of applications, including LED lights, electrical goods, computer motherboards, etc. Additionally, it is a great heat conductor.
Reflectivity and Ductility:


Aluminium also has the advantage of being a good reflector. Because of its capacity to bounce both light and heat, it is utilised in emergency blankets and lighting fixtures.
Odourless and Impermeable:


Aluminium foil is impermeable and has no taste or smell, even when it is only 0.007 mm thick. This is non-toxic and frequently used for packing delicate things, such as food and medications.
Versatility:


Almost every shape you can think of can be made out of metal. Aside from that, there are other ways to join aluminium. It also requires a range of finishing options, allowing you to choose the form, appearance, and sensation that realises your concept. By selecting this material, you provide your team with more freedom to produce components for ground-breaking, unique designs.
Environmental Friendliness:


Aluminium can assist you in achieving your aim of eco-friendly production if your business upholds that commitment. In addition to being entirely recyclable, aluminium is also harmless. You can relax knowing that when your component reaches the end of its useful life, it won't affect the environment and can be recycled.
Contrary to popular belief, aluminium equipment from Aluminium Stands Manufacturer is completely recyclable and maintains all of its original qualities throughout the recycling process. As much recycled material as feasible is employed throughout production since it is more economical to do so than to use prime metal that is mined.