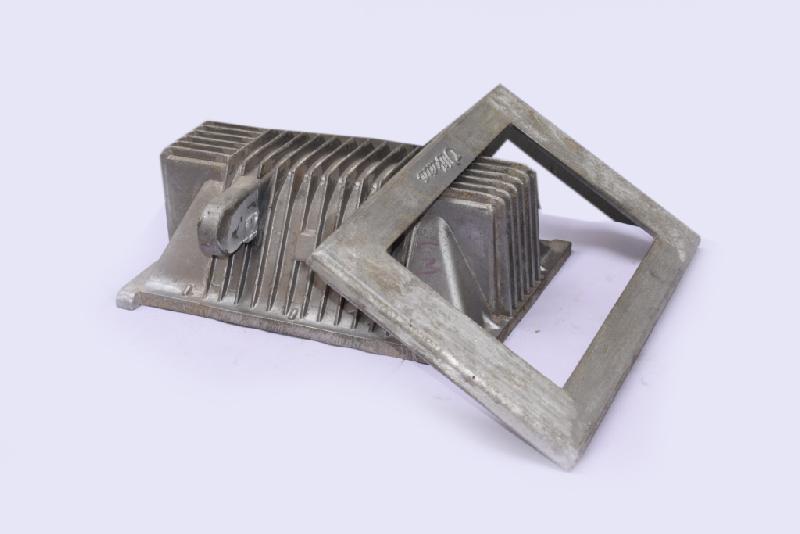 It is increasingly preferable to employ an aluminium luminaire light frame, especially for interior applications. Along with offering mechanical support, safety, and thermal management, it may also be visually beautiful. Take notice of the following when selecting these frames for your design.

Structure of the profile

It might have circulator corners or be rectangular. A shape that is enough in-depth and decent in breadth may accommodate nearly any LED tape.

Installation Technique

Each profile has a unique installation procedure. Different profiles require different techniques for cutting, creasing, and installing them in the proper places.

Depending on how wide you want your channel to be, this aspect will vary. In a situation when space is at a premium, something less profile might work great. Similar to this, a depth profile will be necessary there if you utilise broad LED tapes.

Channel dimensions and shapes

There are now practically hundreds of different LED profile sizes and shapes available. However, the great majority of tasks may resolve by a small number of variants.

Significant looks for LED Stair Lighting Designs

It is very useful in malls, auditoriums, and other locations where crowds are present and lighting is essential. Both surface-mounted stair profile lights with LED power supplies and LED strip lights are necessary for stair LED illumination.

Overview

A longer profile produces fewer offcuts while being more costly and challenging to carry. In order to prevent bending, it needs proper packaging.

Typically, it features a polycarbonate cover that is semi-opaque. Following installation and testing of the LED strip, the cover snaps or glides into position. The cover offers some defence against infiltration of humidity and dirt.

Benefits of Aluminium Frames over Wooden Frames

• Aluminium is a cost-effective material

Aluminium joinery is less expensive than wood joinery. However, wood frames require more maintenance over time to keep them in good condition. Timber becomes more costly as a result, both during installation and over time. Aluminium is very inexpensive and last for many years with little upkeep.

• Enduring and robust

Aluminium joinery has a reputation for lasting for decades without incident. Aluminium is stronger than wood against the weather and lighter than steel.

• Provides improved security

Aluminium appears to be light, but it really has a better strength-to-weight ratio than steel. This makes it more resistant to piercing or even dents. Compared to lumber, it has a significantly greater probability of resisting an attack. Moreover, you may increase security by adding multipoint locks, double glazing, or other types of glass. Furthermore, aluminium framing often performs better than wood in reducing outside noise.

• Simple upkeep for homes

Homeowners value any option that might reduce their workload since maintaining a property can take a lot of time. Aluminium requires relatively little upkeep. It is corrosion-proof, and a high-quality protective layer will increase its longevity. All that is necessary is a fast cleaning in a few months to get rid of any filth.

To keep wood safe and in excellent shape, more monitoring and several paint layers are necessary. Aluminium is resistant to termites and borers, unlike wood.

Its machinability makes aluminium light frames simple to work with. You may also modify it to meet your needs which enhances its versatility. This makes it possible for it to seamlessly integrate into a variety of places.